We've got lots of advice on how to choose a name for your first puppy.
the place for all your pet-centric needs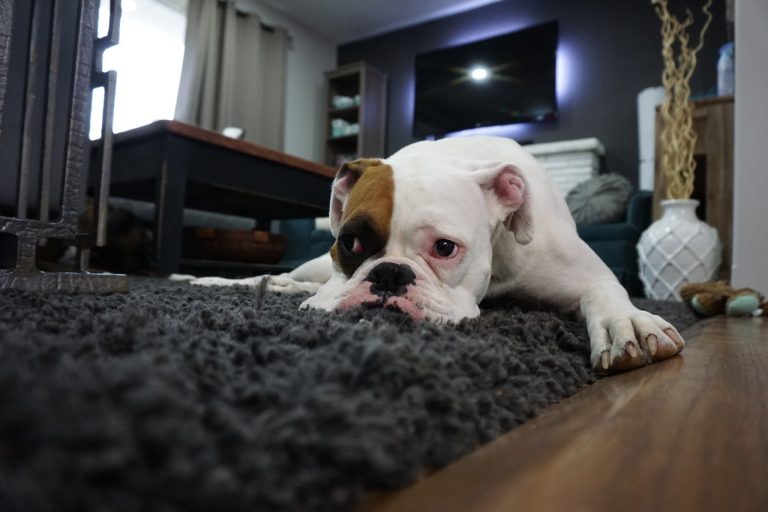 Owning a dog is a big responsibility, but put in the time to train and really get to know your four-legged friend, and you will enjoy one of the most rewarding relationships of your life.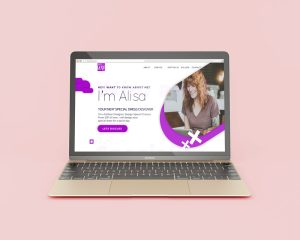 Backing up your WordPress site is something that you\'ll absolutely want to learn, to prevent yourself from heartbreak down the road. In this article, we\'re
Read More »

Health
Welcoming a dog into your home requires a lot of work and preparation.

Grooming
Routine grooming sessions also allow you to examine your dog's coat, teeth, eyes, ears, and nails for signs of problems

Train
Proper training and socialization are among your dog's basic needs.